Join us on Saturday March 2nd, 12pm – 5pm in Moore Hall, South Roscommon N37 HT68 for our Irish Spring seminar. The venue is central and within easy access to the road network.
During the afternoon we will have several presentations covering the activities of our society including growing vegetables in the Irish climate and growing for shows. We welcome any donations to our plant sale area and prizes for our raffle.

We will make sure there will be plenty of time for refreshments and an opportunity to meet and greet. We also plan to have a table for members to place any merchandise orders, including branded polo shirts. Sean will be on hand to collect membership and 200 club tickets.

At the event we will officially launch our 2024 NVS Irish Championships which will be held in Moate Show on 25th August. We will also agree a date for our visit to Clare (Irish Seedsavers).
All members are welcome to join for a tea, chat and the opportunity to meet up with friends again and share some tips for the new growing season.
For more info. please give Ray Higgins a call on (086) 4591655 or email [email protected].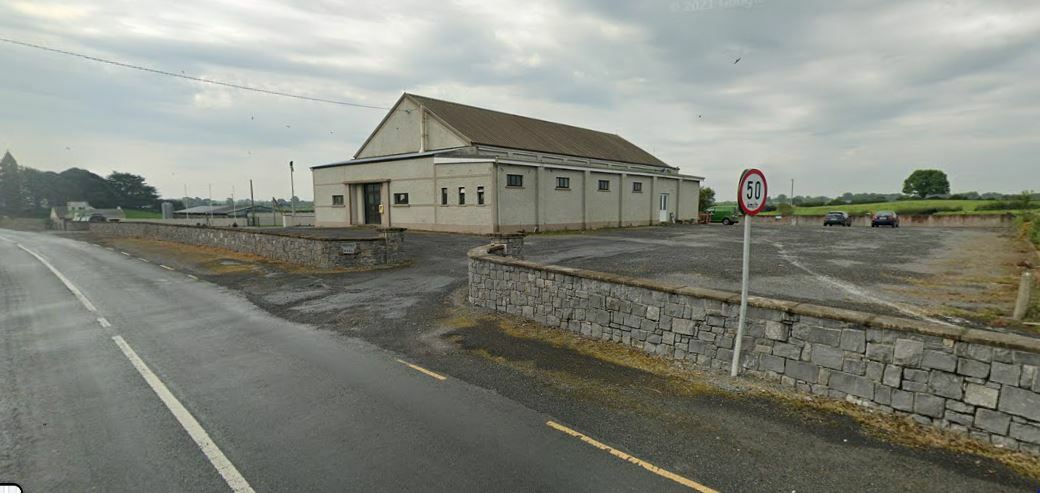 VENUE - Moore Hall, South Roscommon, N37 HT68.