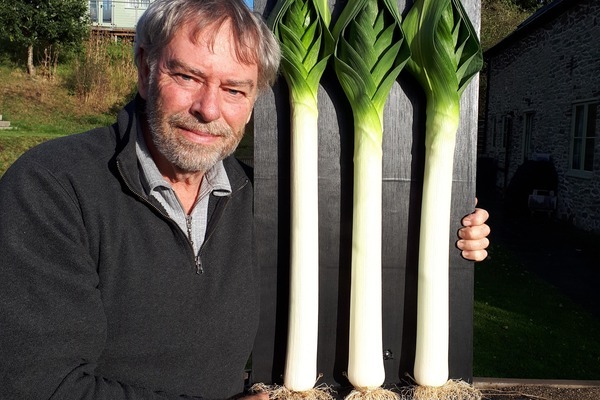 Join us for what promises to be a very informative talk from David Thornton on growing Exhibition shallots. The talk will cover every aspect of growing them from planting the bulbs to harvesting and storing them. David is a long-standing member of the NVS and a very successful grower and exhibitor.
UPDATE 14.11.23
The link for joining the Zoom talk has been sent to all those who have booked a
ticket. Please note that you will be able to join from 7:25pm, with the latest
you will be guaranteed access being 7.35pm.