About us
JBA Seed Potatoes are the retail arm of Scottish seed potato merchants Jamieson Brothers of Annan who supply the UK horticultural market with top quality seed to grow in their gardens or allotments. We supply garden centres and allotment societies as well as selling direct to the public.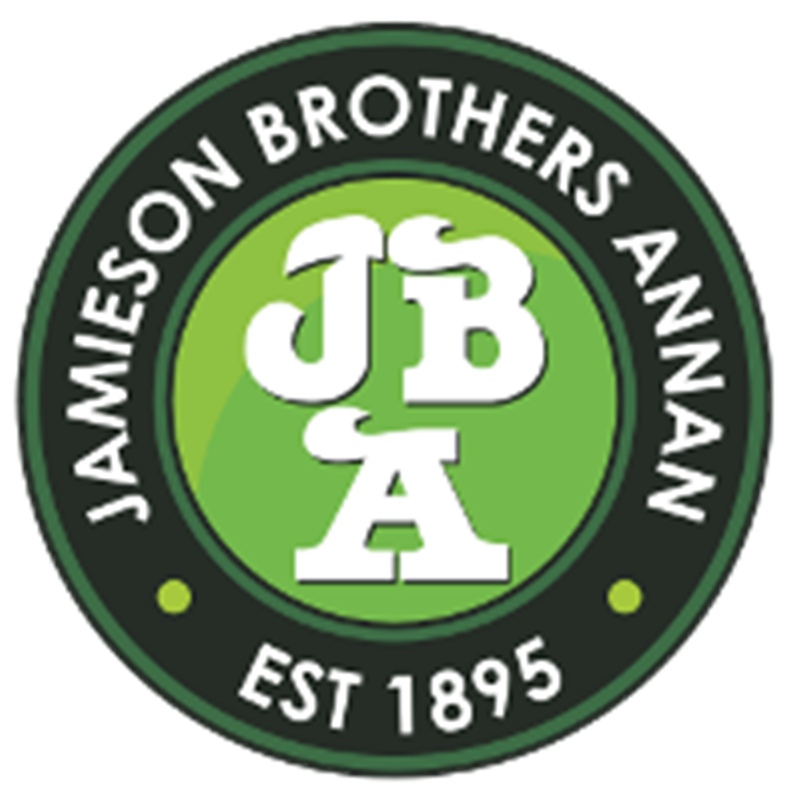 JBA Seed Potatoes are Scotlands best known brand of horticultural seed potatoes and are the only seed potato producers to ever win a Gold medal award for their potato varieties at Gardening Scotland.
JBA Seed Potatoes are known for their quality as we are the only company to offer "double dressed seed potatoes" which means they are inspected twice by our staff to the best possible standard.

JBA are also the sponsors of the World Potato Championships and Scottish Potato Championships at Dundee flower show, the British Potato Championships at the Causey Inn show and we also sponsor the special NVS Potato classes at the NVS National Championships.
Our customers include the World Potato Champion and many more top growers who achieve consistent winning results using our seed.
On the conservation front JBA also grow many unique heritage varieties that are produced from minitubers and then multiplied in our own Pre-Basic government status growing scheme which is the highest standard in the world.
Our website https://www.jbaseedpotatoes.co.uk/
Our Facebook page https://www.facebook.com/jamiesonbrothersannan/